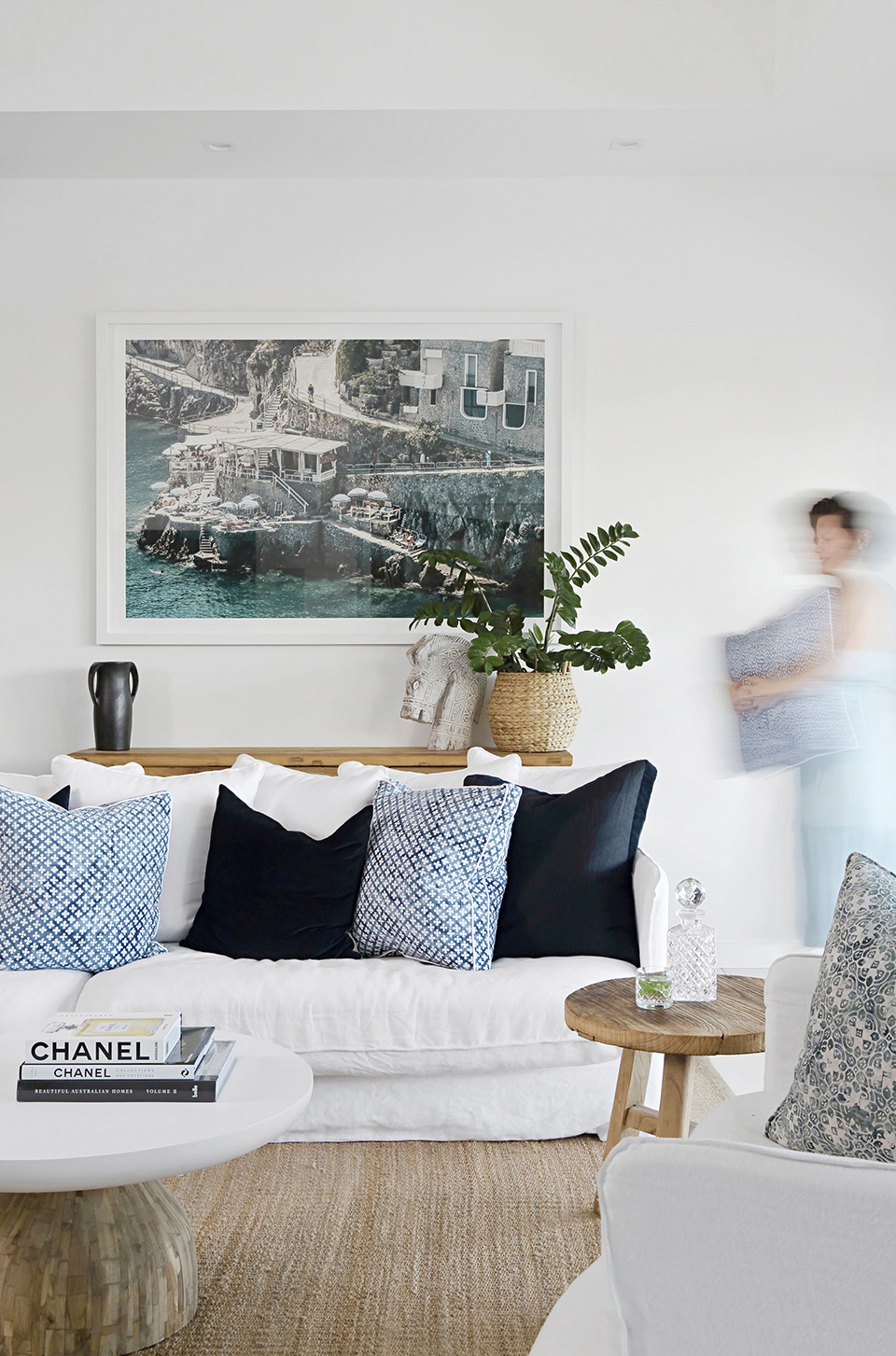 About Us
I grew up in a creative family. My mum had a ceramics factory 'Marji's Ceramics' and my dad had a plaster mould factory a few doors up, 'Just Moulds'. I was one of the Art Express kids out of high school and completed two years of a visual arts degree, majoring in print making. It was during my corporate career in Asia, that I decided to go back to where I came from.
My brand came about in backward order in 2014 driven by my desire to do something creative again.   I walked into one of Bali's screen printing factories and found my Coca Mojo.  
At Coca Mojo, we design our textiles in collaboration with amazing artisans.  I am so excited every single day by the inspiring individuals that I work with and the colours, textures and drama that we create. The end result of our endless enthusiasm is a brand offering unique, high quality products that I would want to buy myself.
The honesty of Coca Mojo products is me doing what I love, which is making beautiful things.